Take a look back and a look ahead!
Here are a couple more pictures from the Stockton Semi Formal, which took place back on March 24. Have a lookie!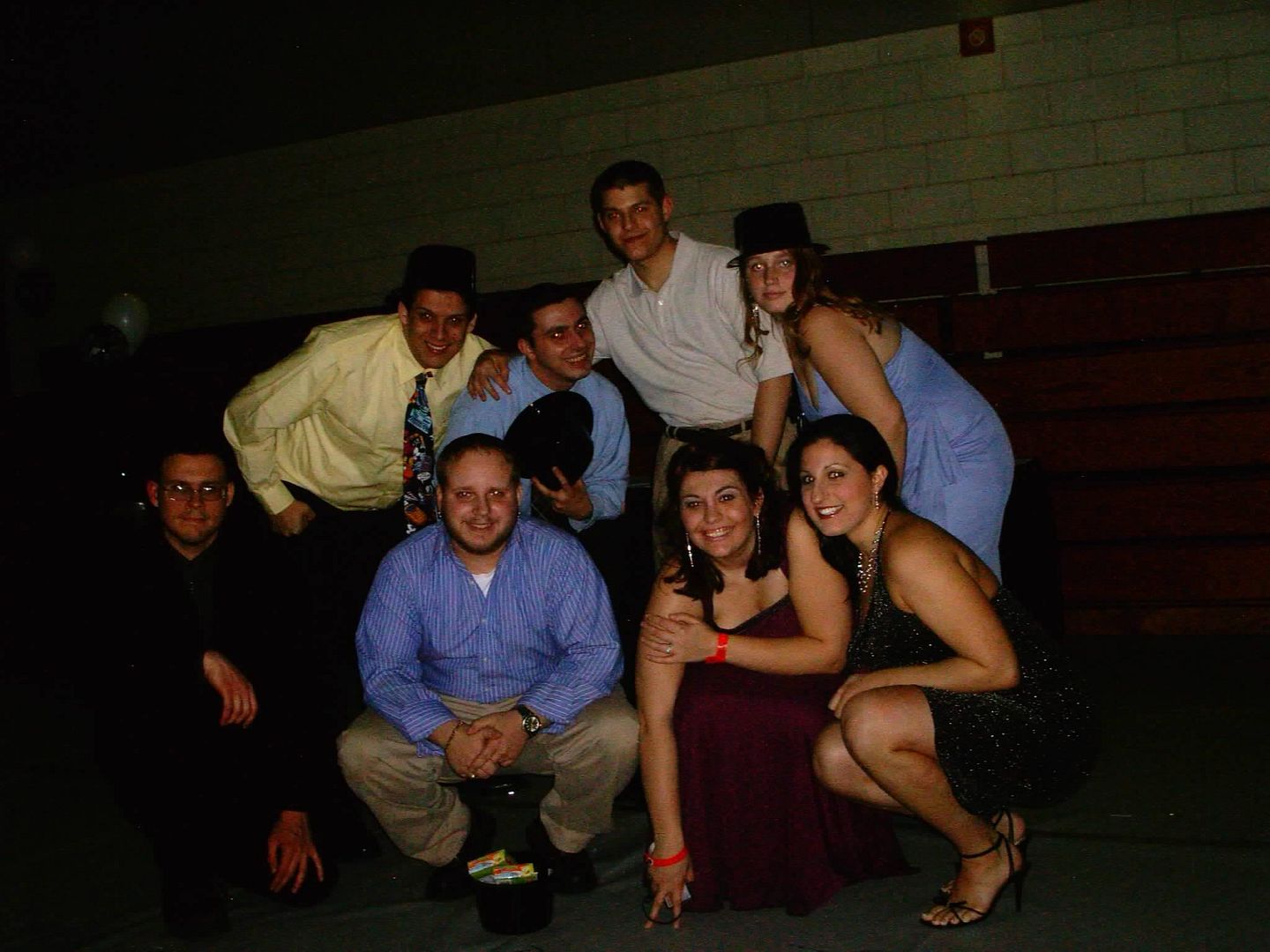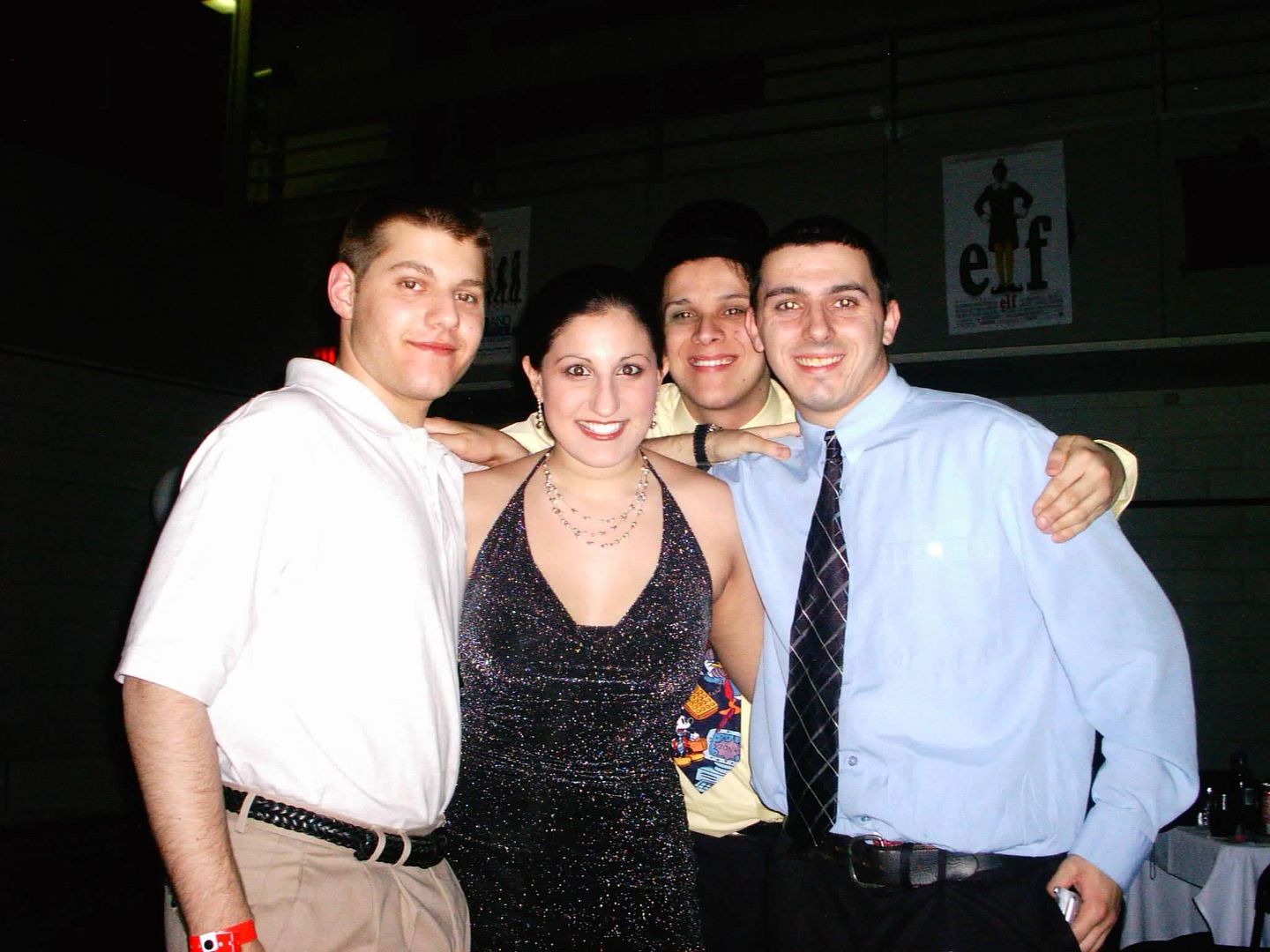 Group shots at the semi formal!




This coming Monday starts the celebration of Colleen's 22nd birthday, which is going to be a blast. We are commencing with the festivities on campus, later moving them off campus and into Atlantic City, the city on the East Coast that never sleeps.
In addition to that, we will be hitting up some bars, and weather permitting, we'll be playing some drunken volleyball right in front of Colleen's apartment. In the midst of the recent relationship troubles I have undergone with Jaime, let the good times roll! She'll have plenty of time to decide whether or not she loves me. Let her think it over. It really should not be that hard to decide. It is not exactly a bio-chemistry project.
Either one feels love for another in their heart, or they do not. I really do love her, but I'm not sure if she loves me any longer. Whatever. If she gives away a good thing, that is going to be on her coffin. I'm giving her PLENTY of time to think things over. Let her think away until her brain falls out the back of her little head, and in the meantime, let me party like a rock star until the sun comes up!!!
Afterwards, I'll come back to North Jersey wearing sunglasses!
Bring it on!